AGENT WEBINARS
Presentation Design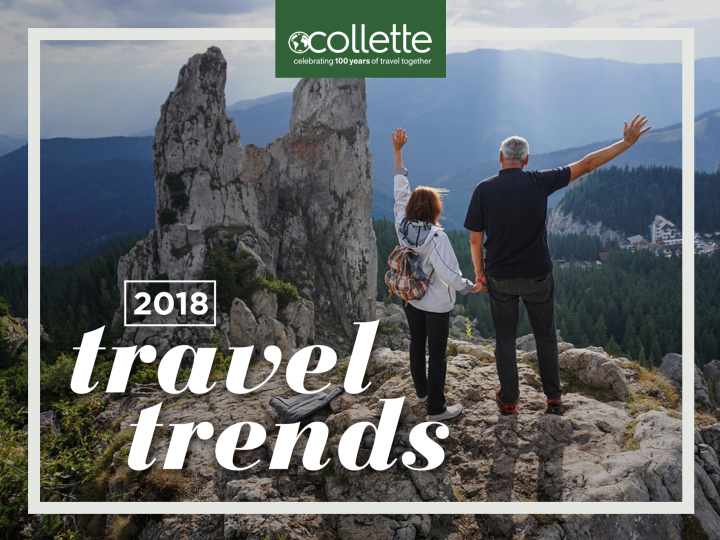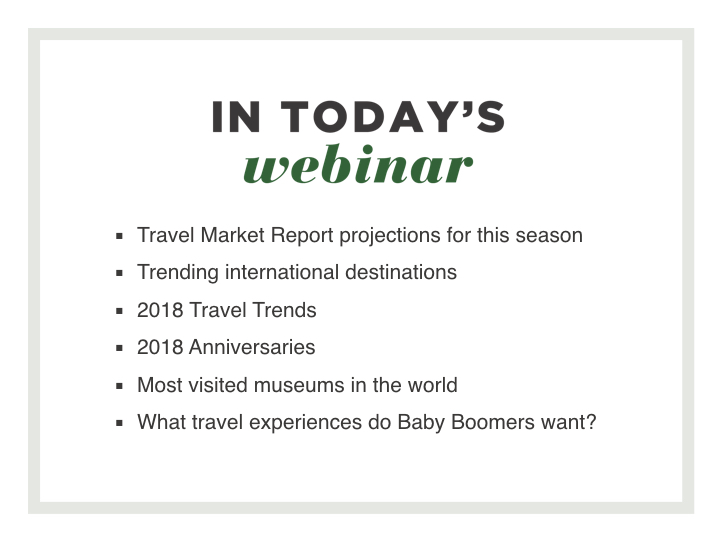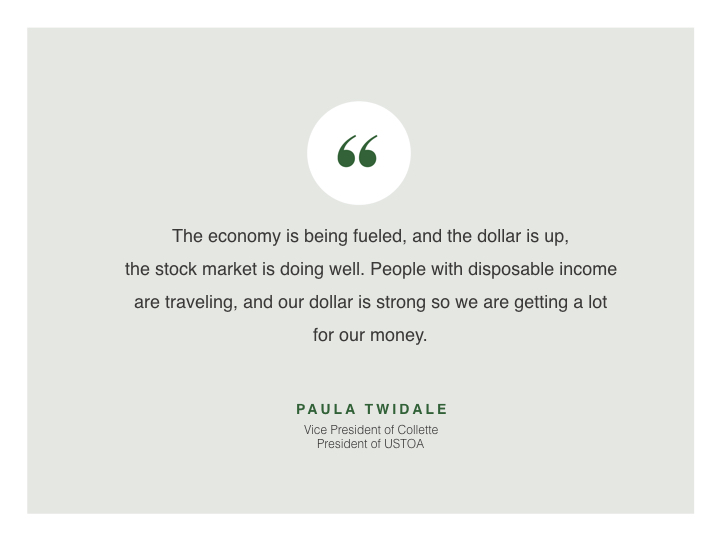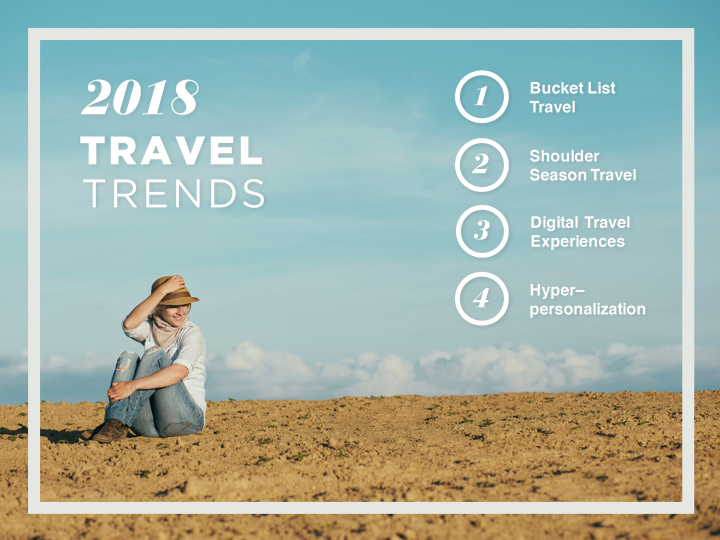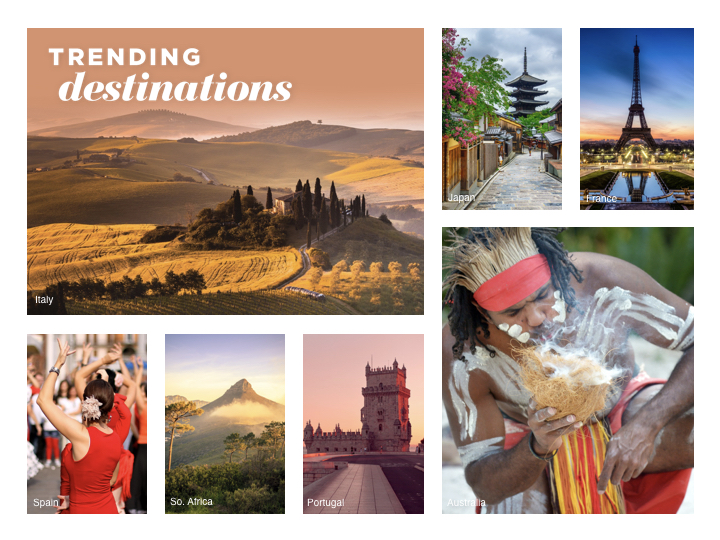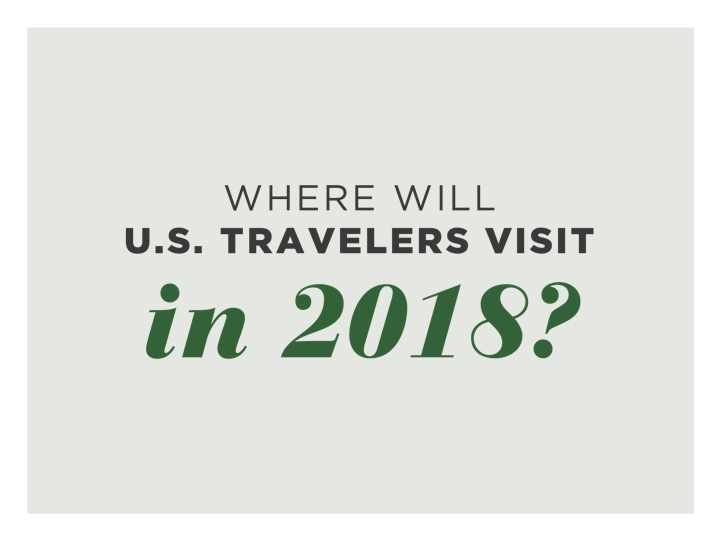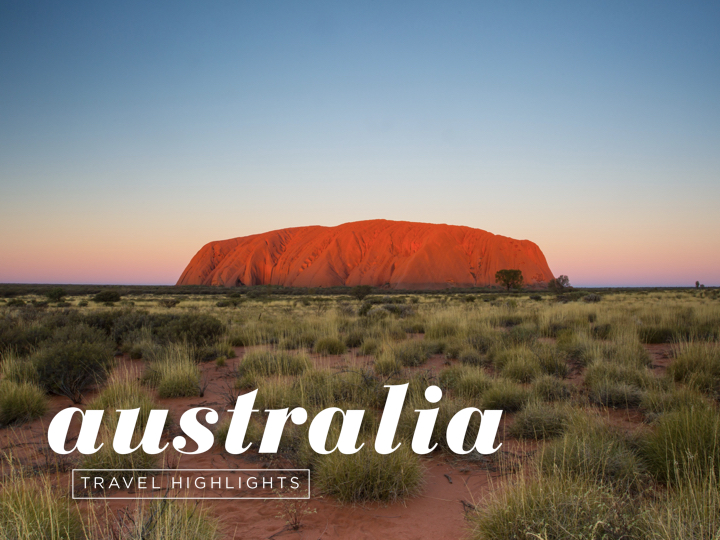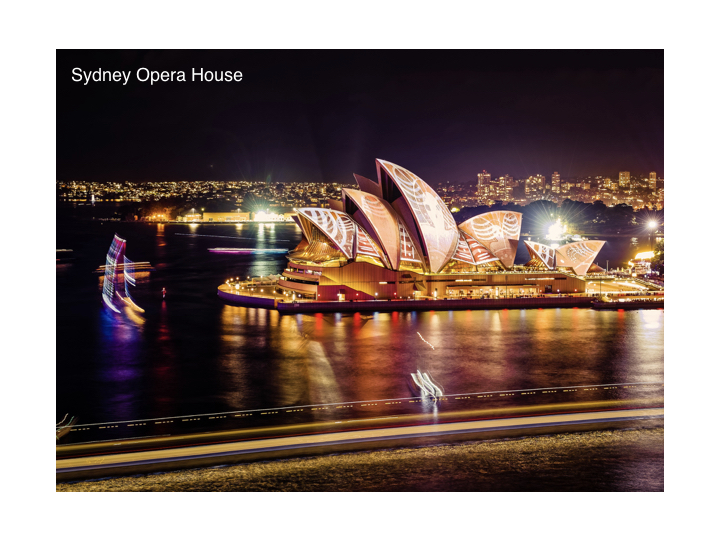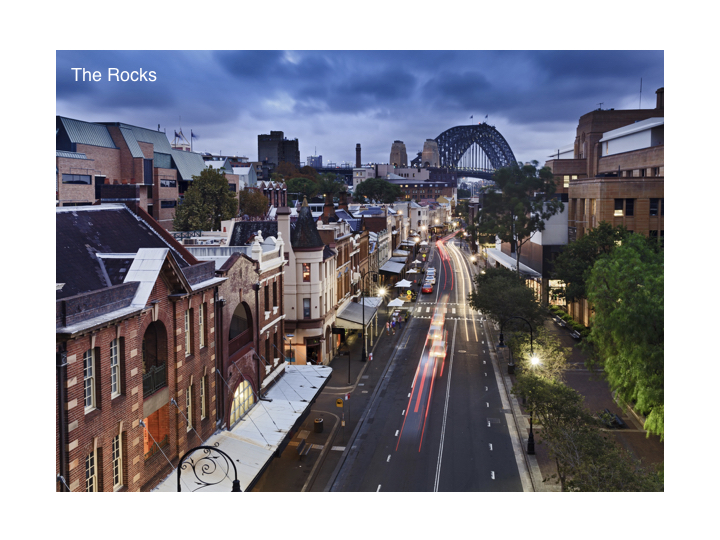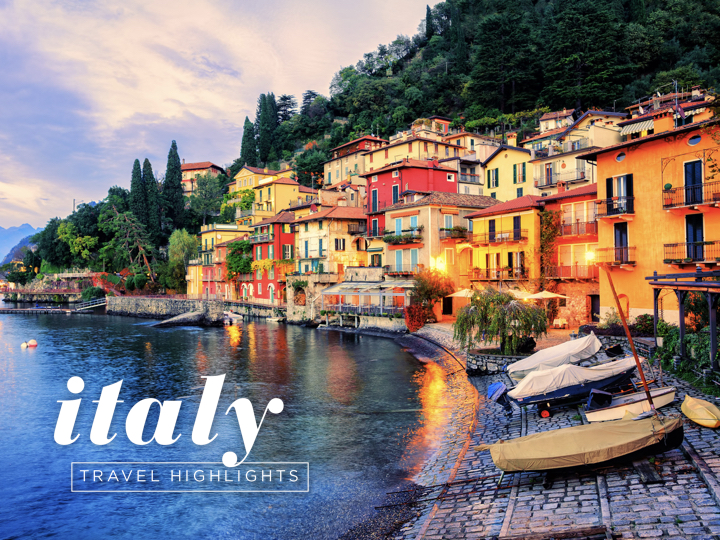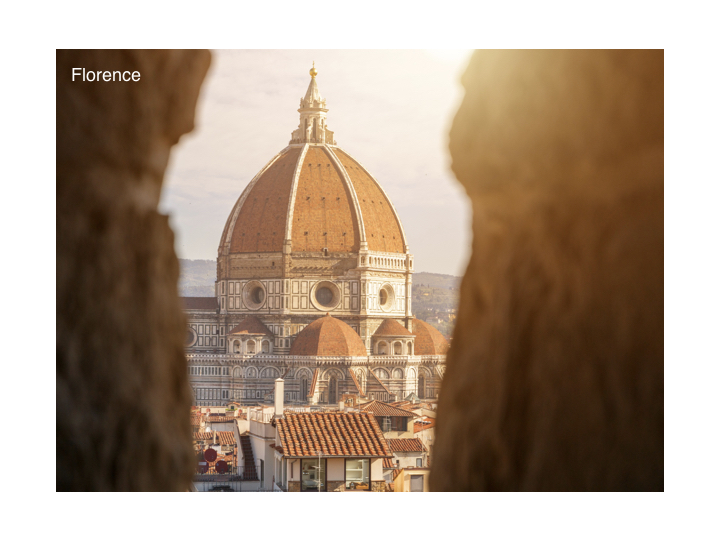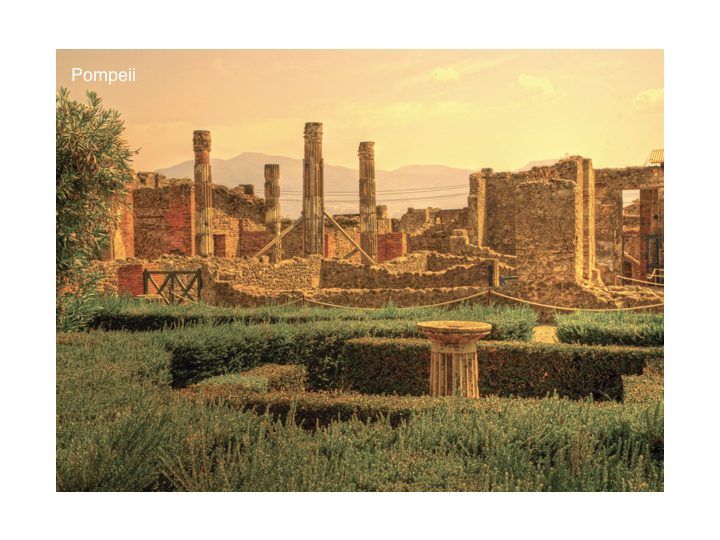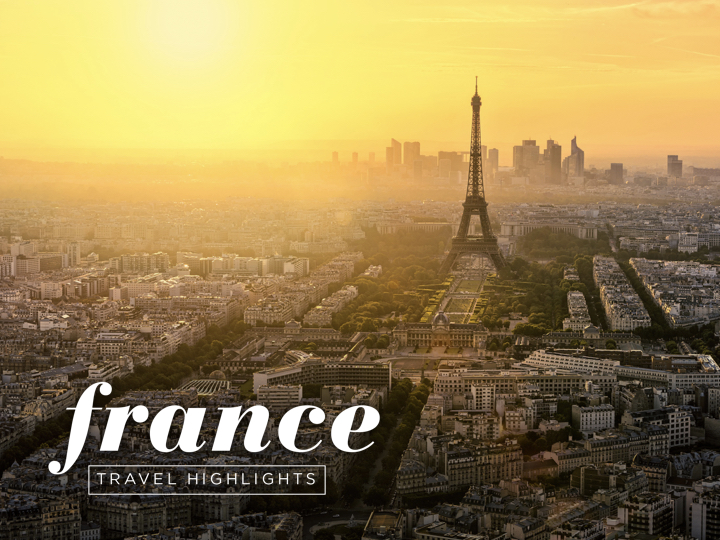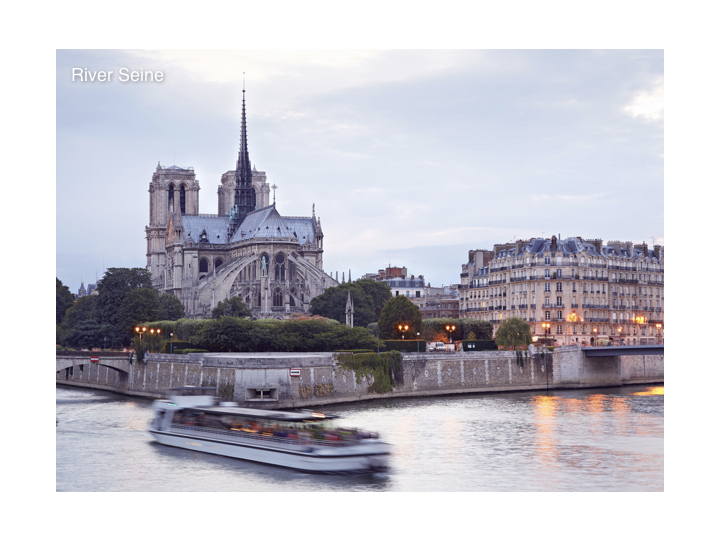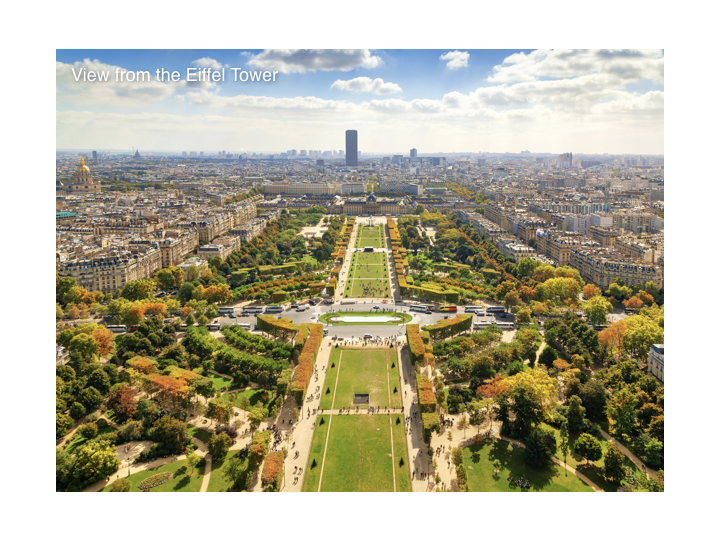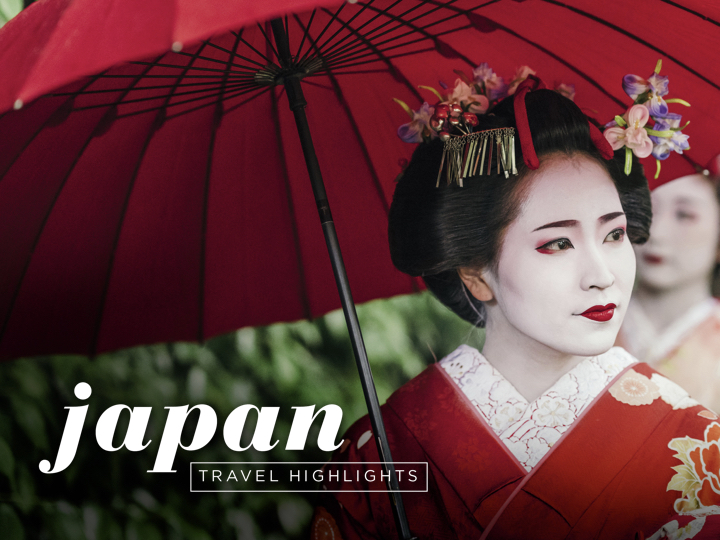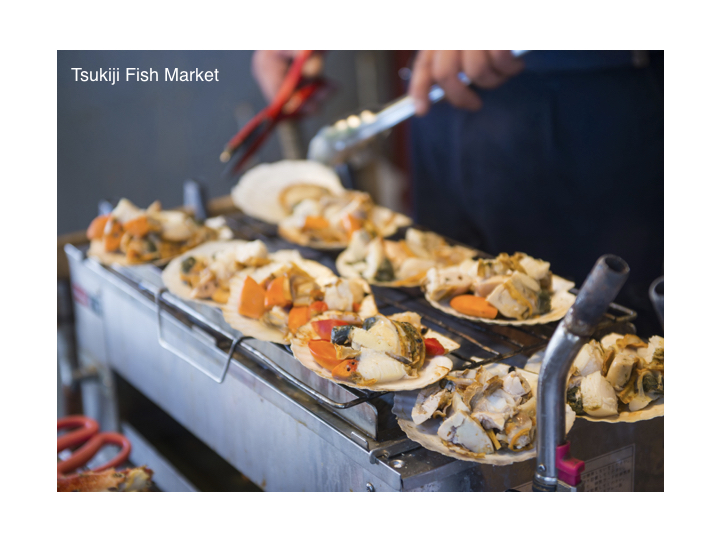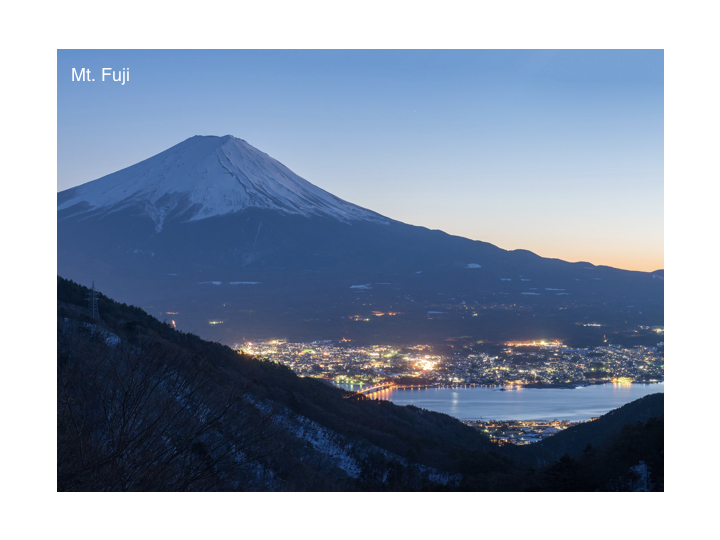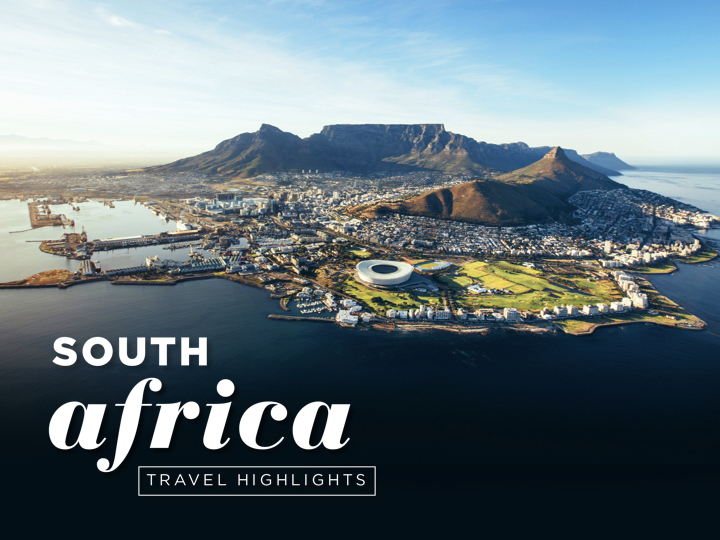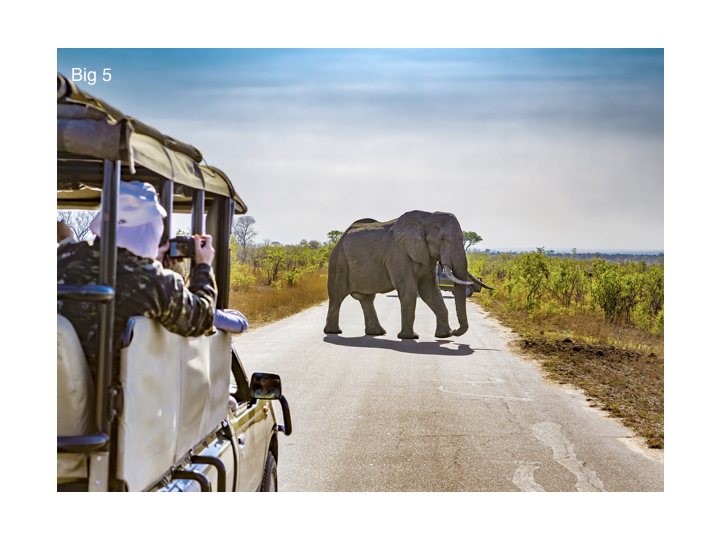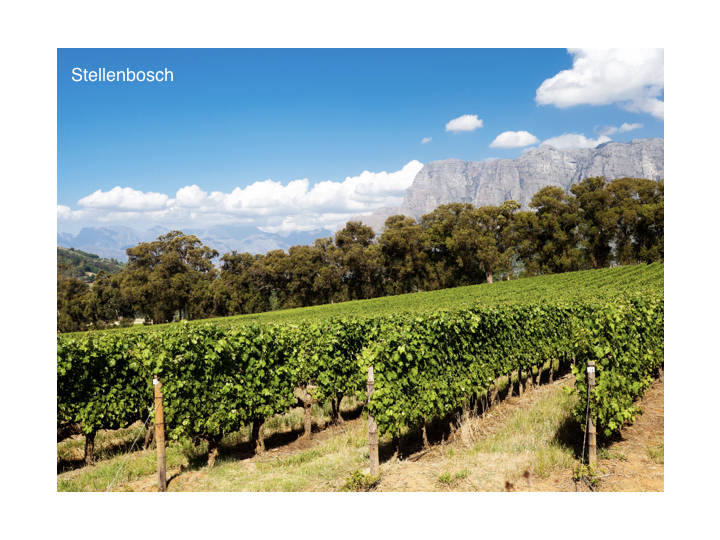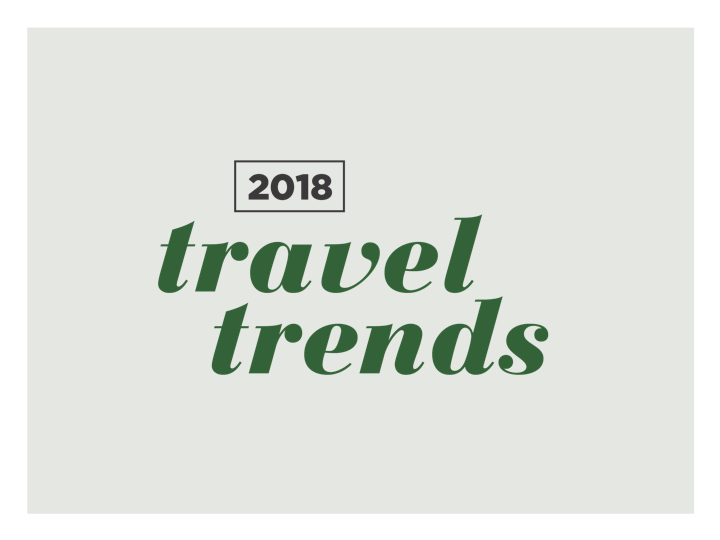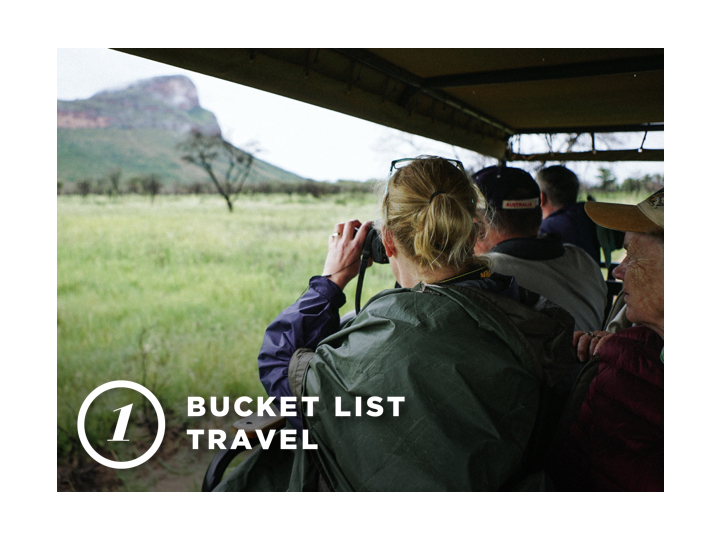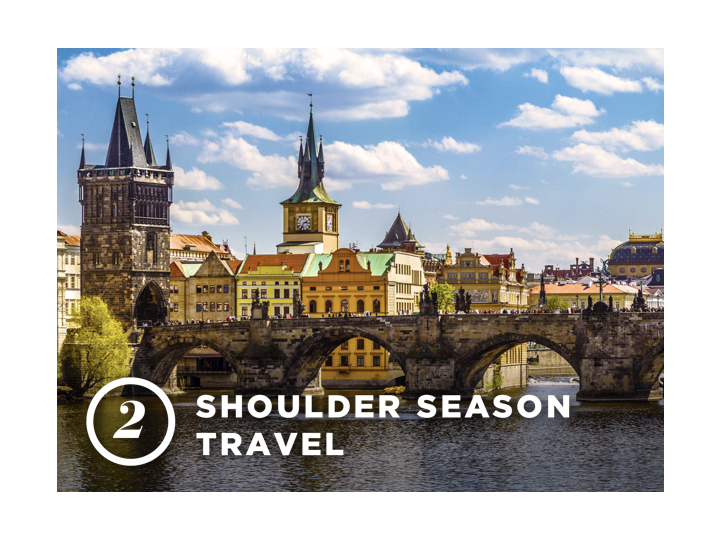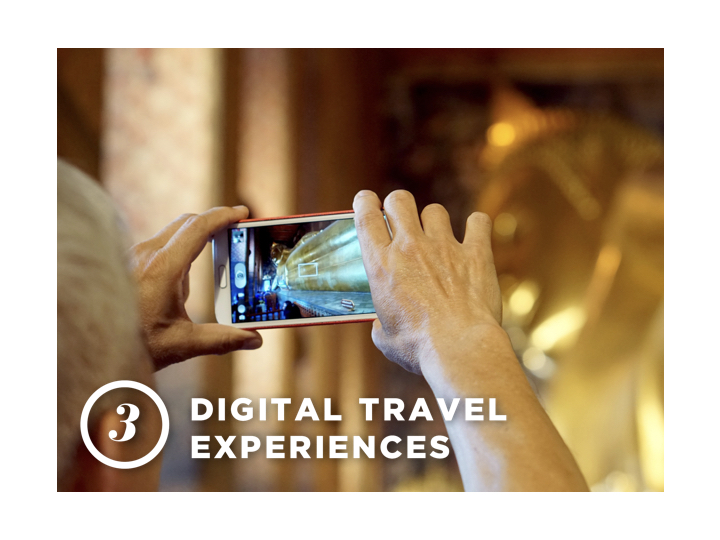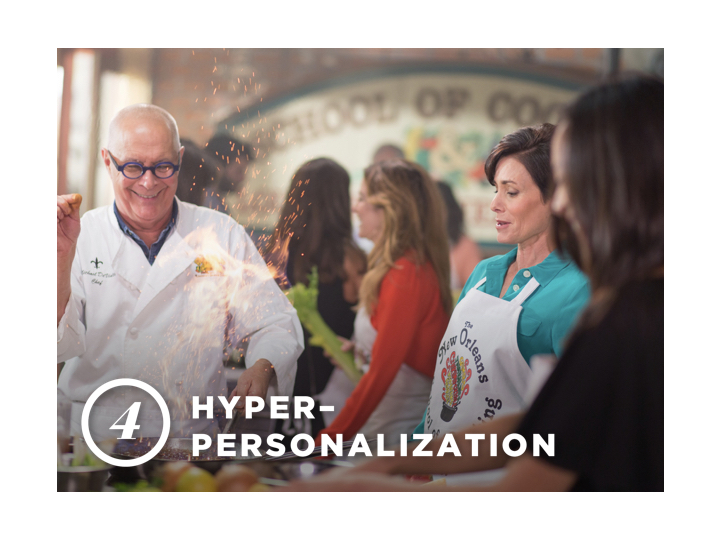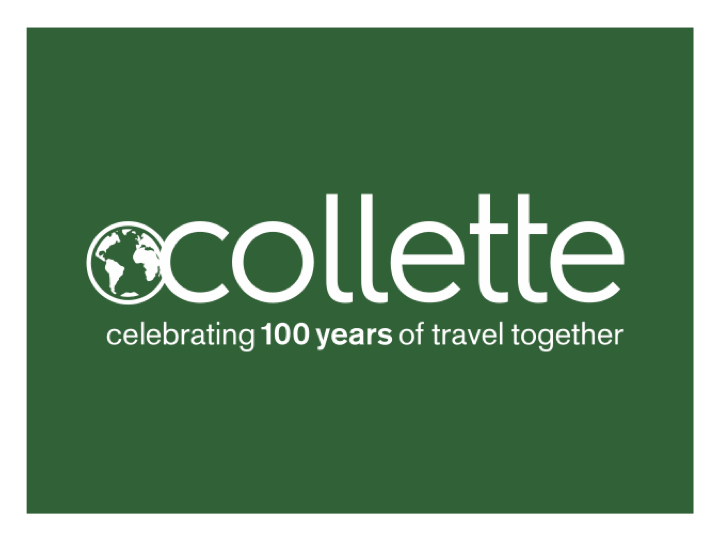 Travel Trends Webinar
Value-add webinar for travel agents to showcase the trending destinations for 2018. Positions Collette as the experts in the industry with inside knowledge on future destinations.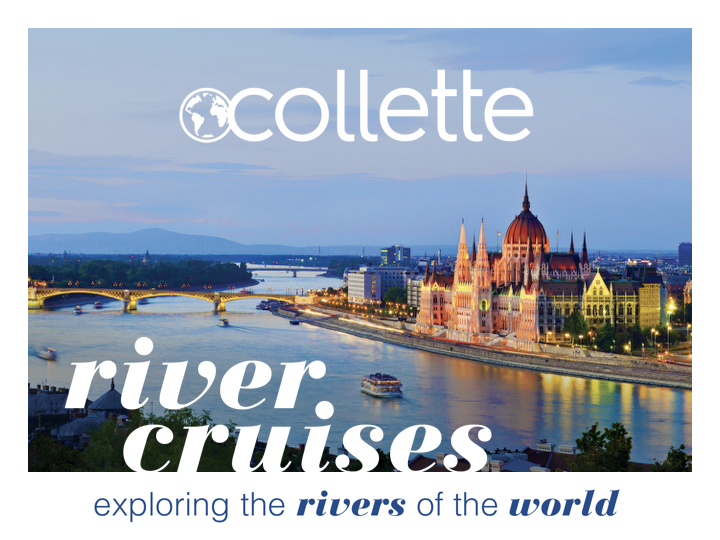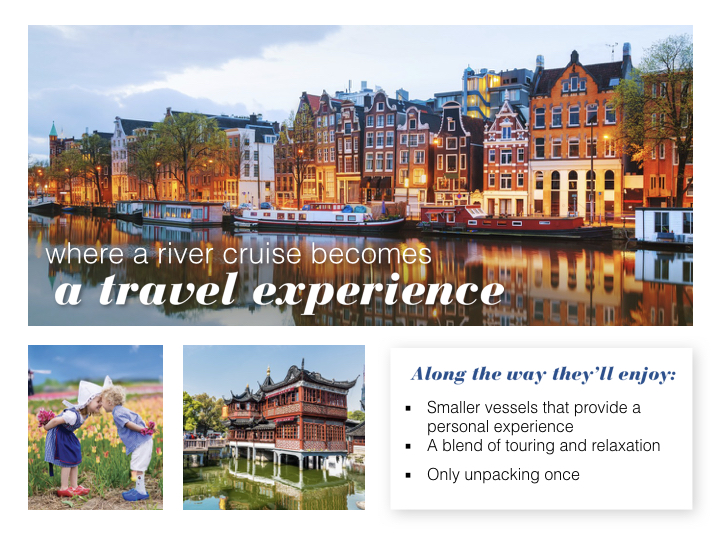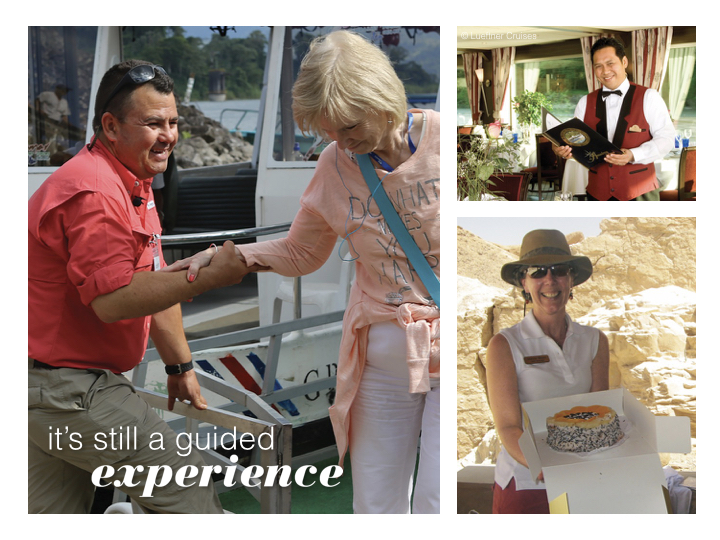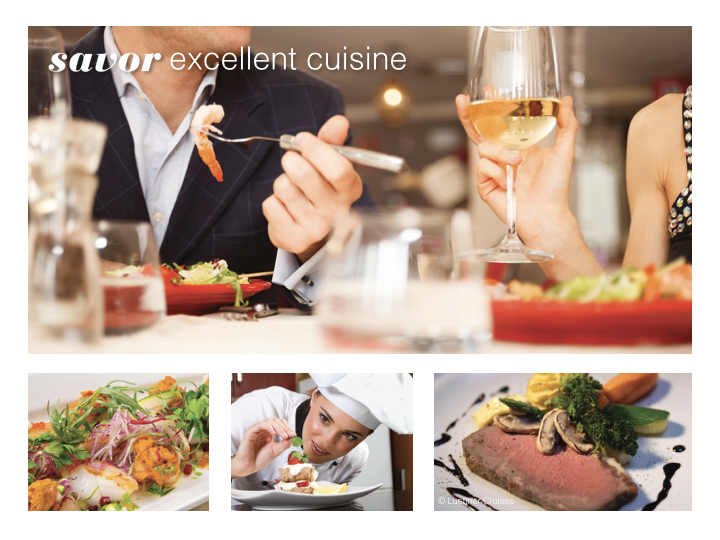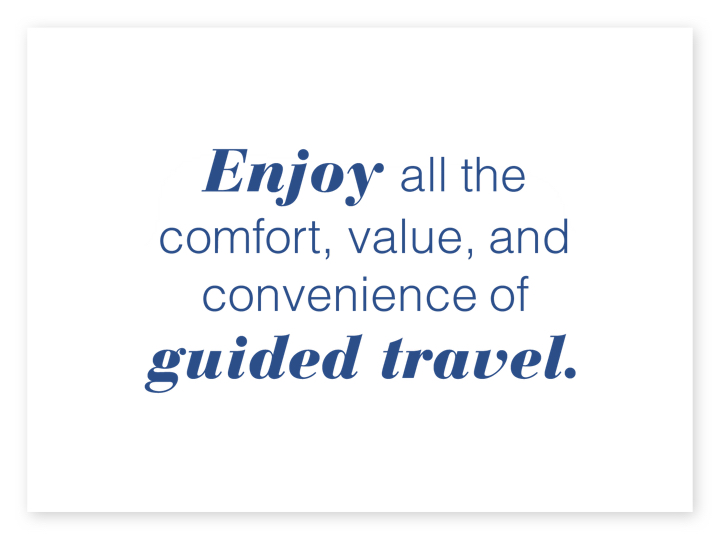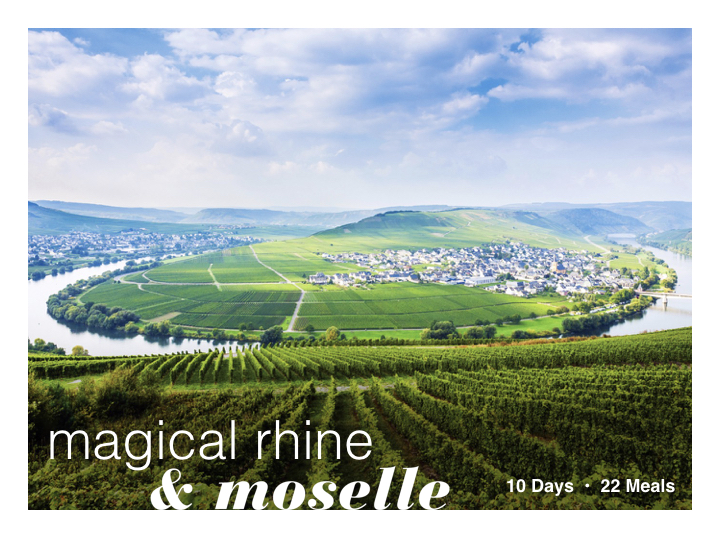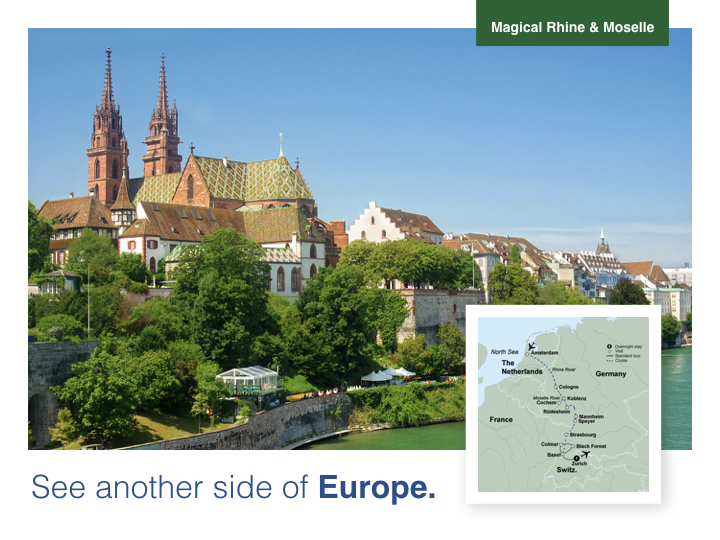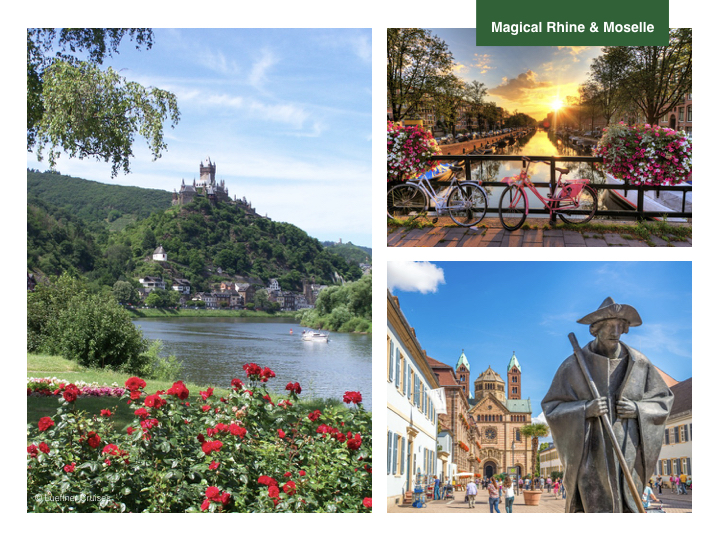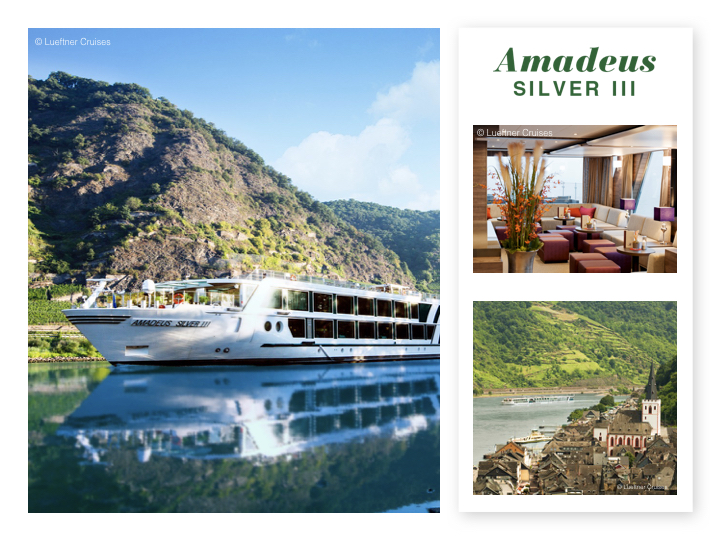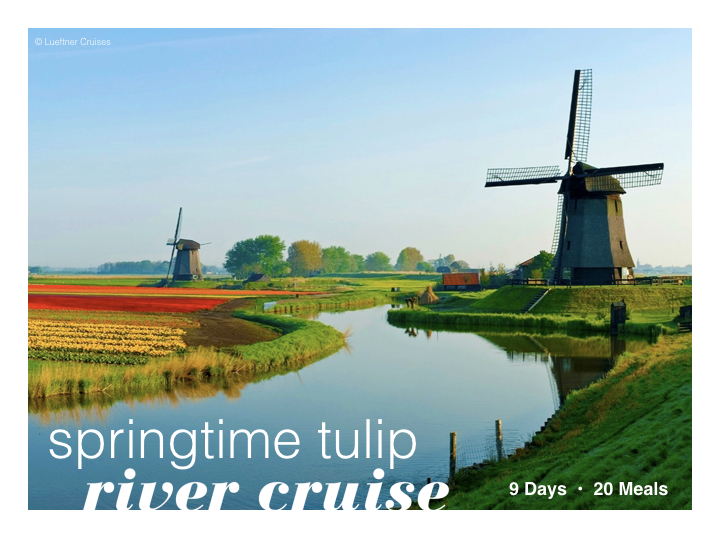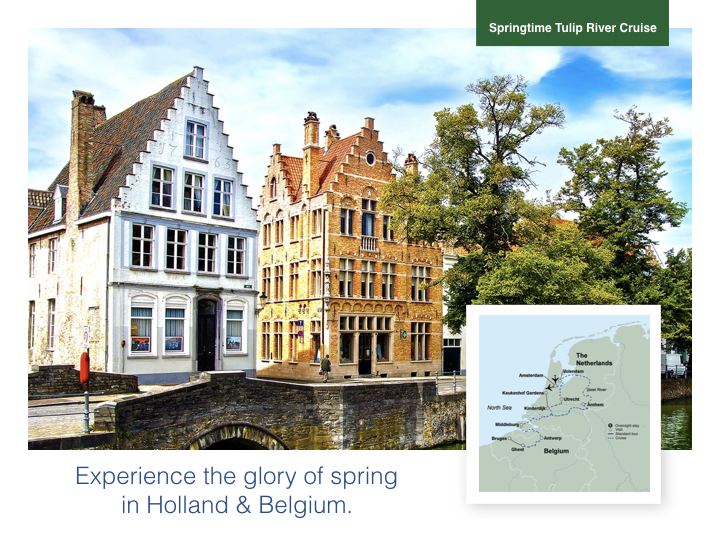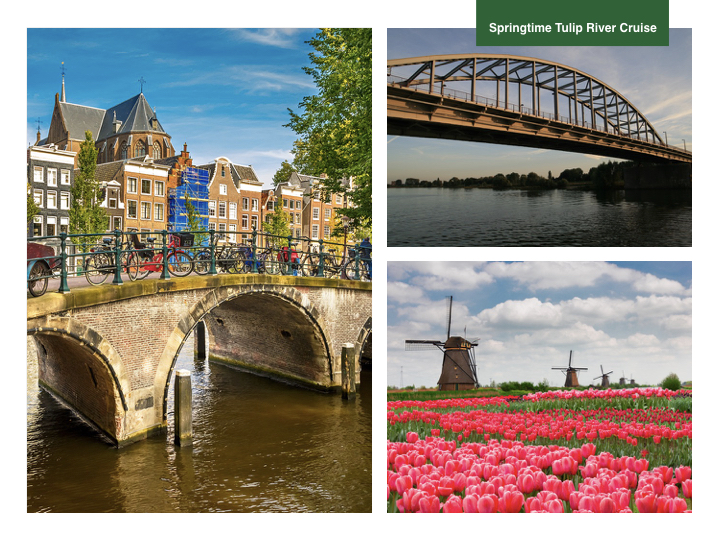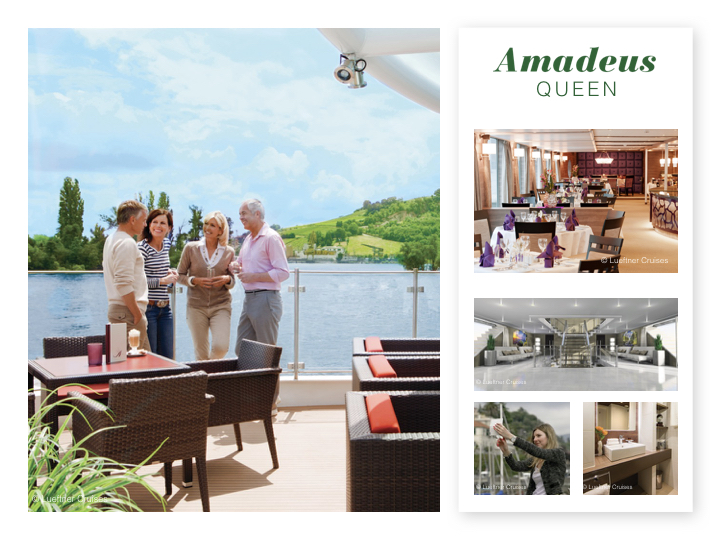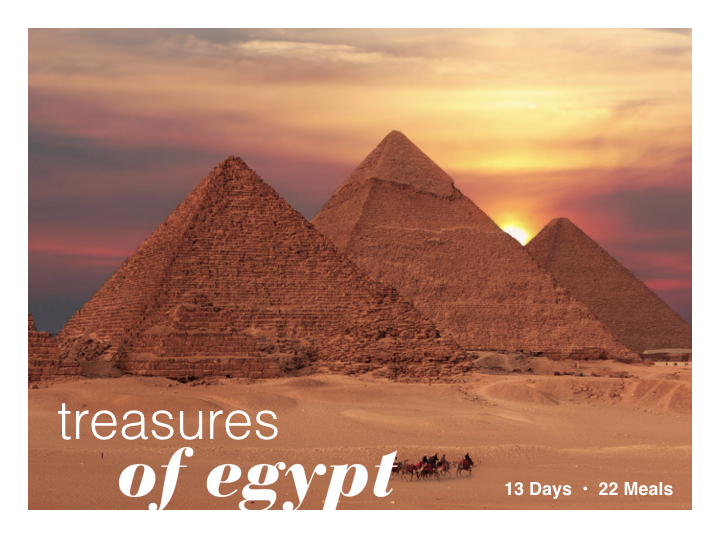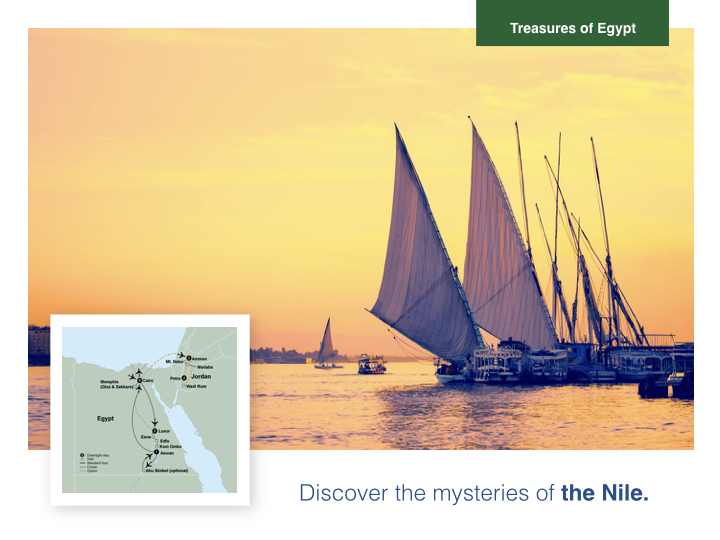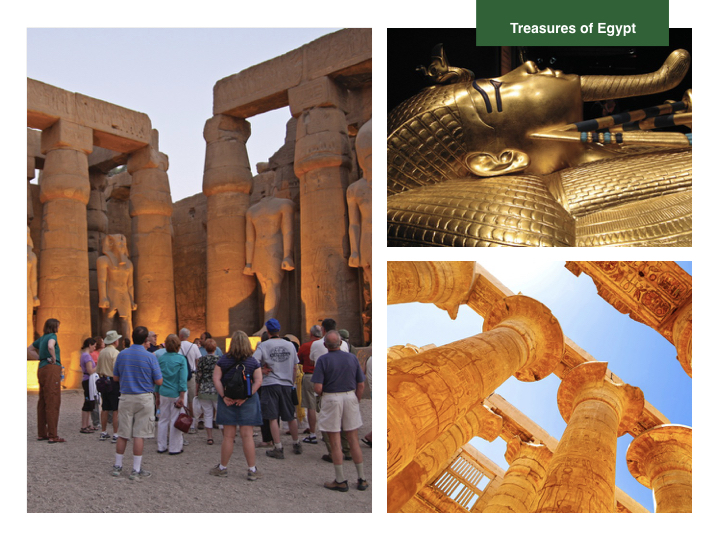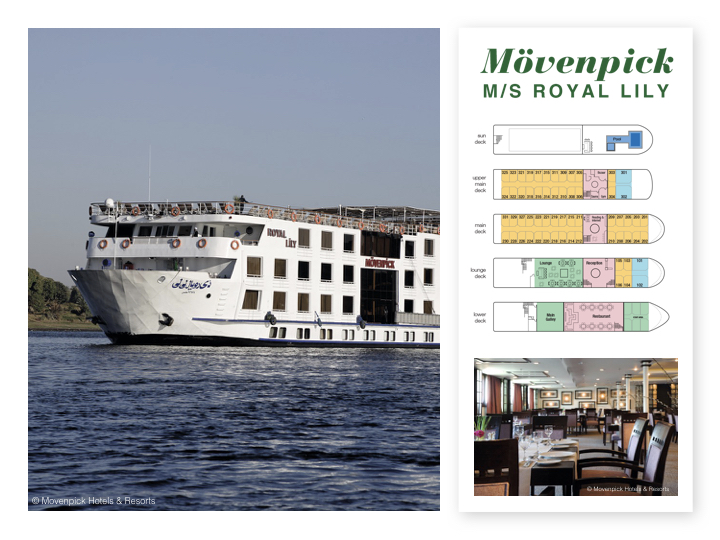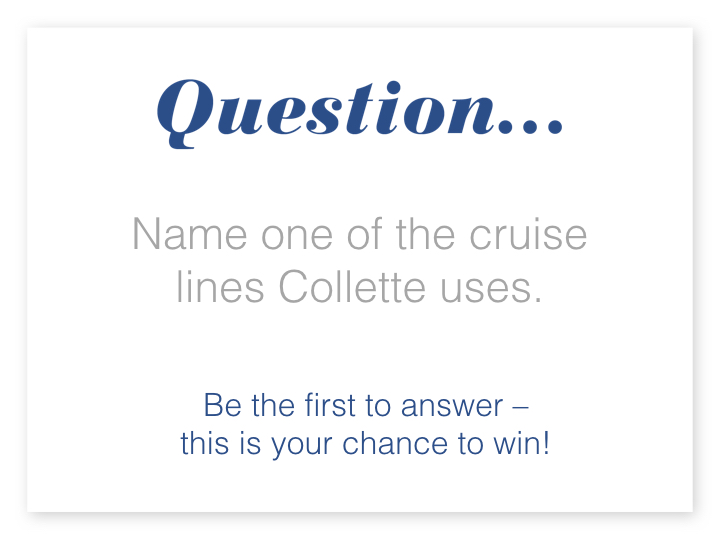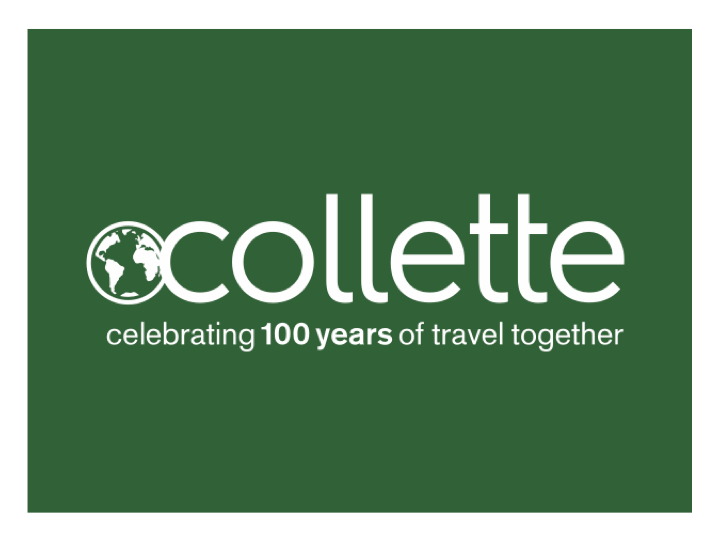 River Cruise Webinar
Webinar paired with the River Cruise brochure, to educate agents on the top selling points of a river cruise.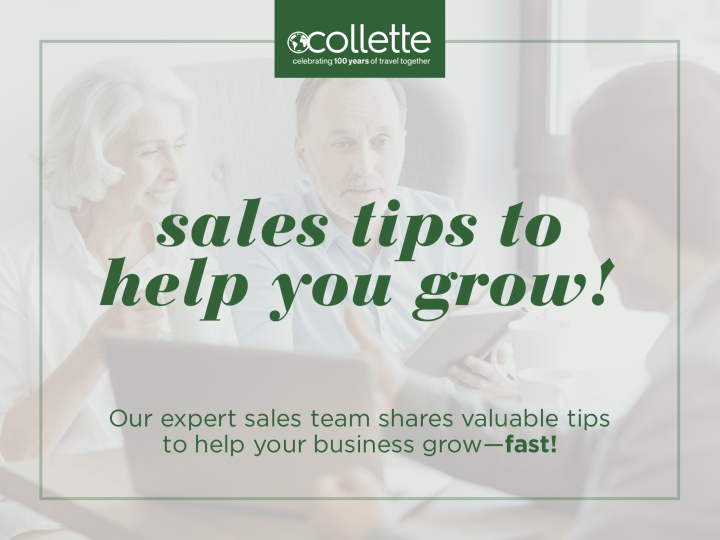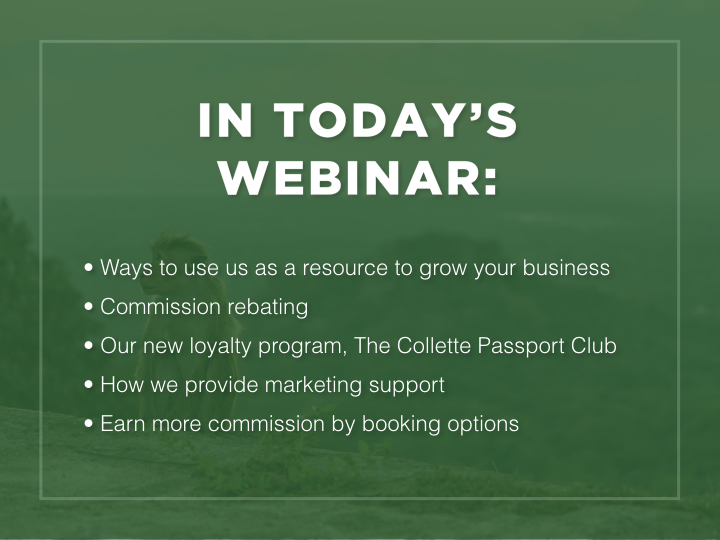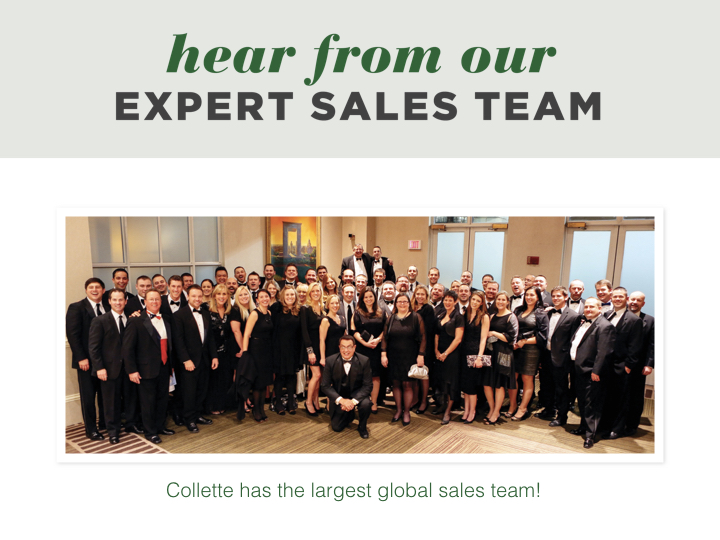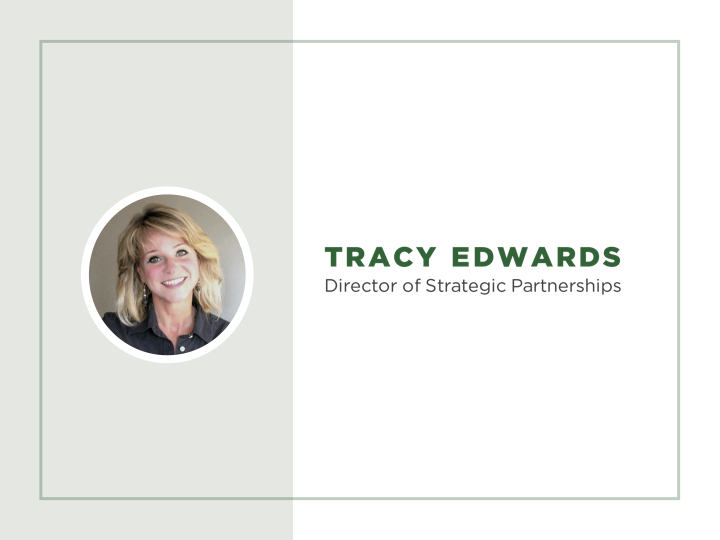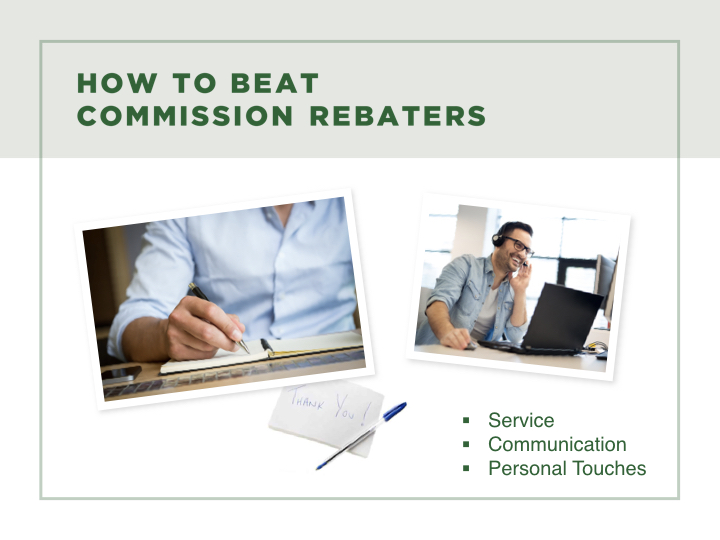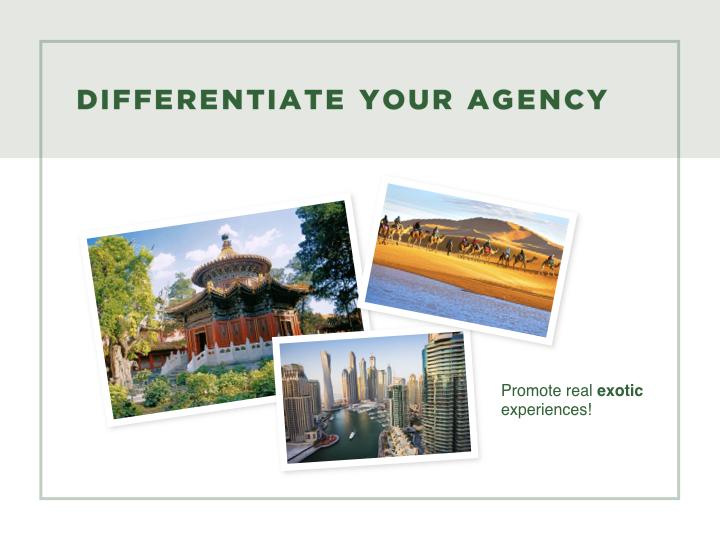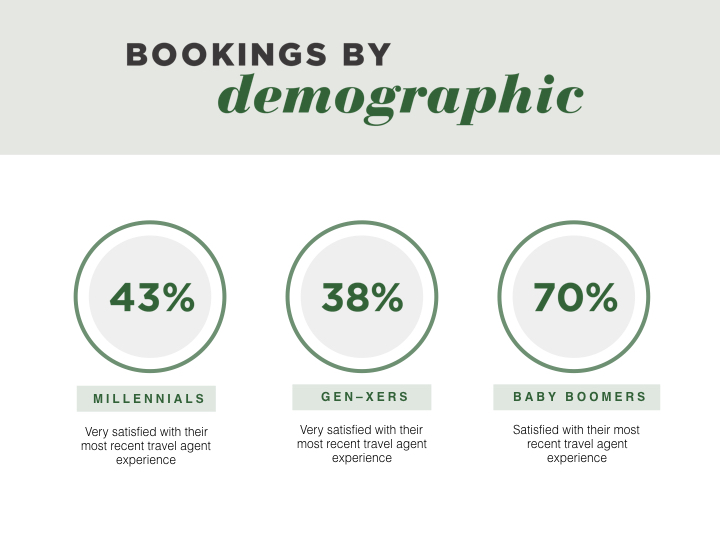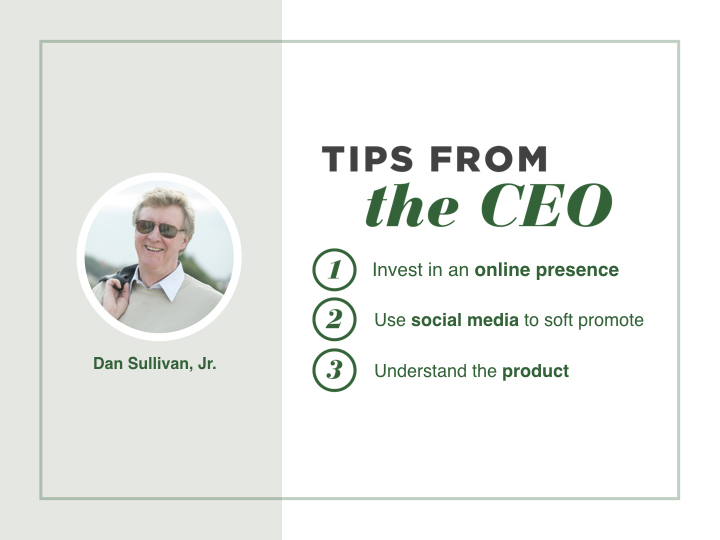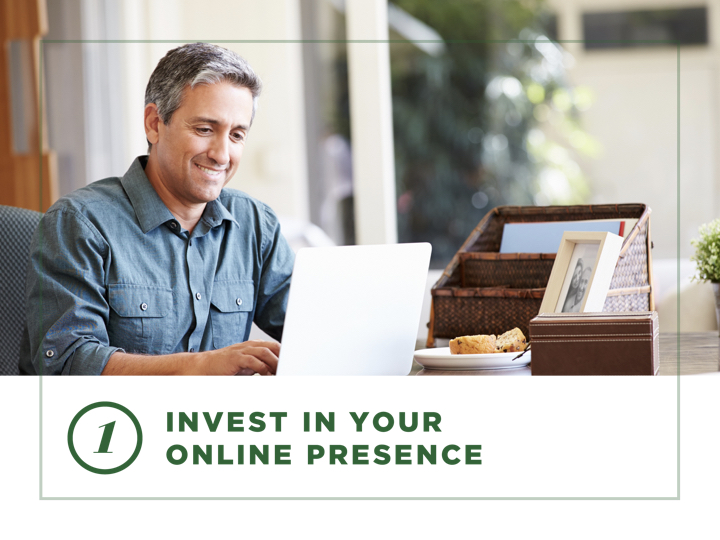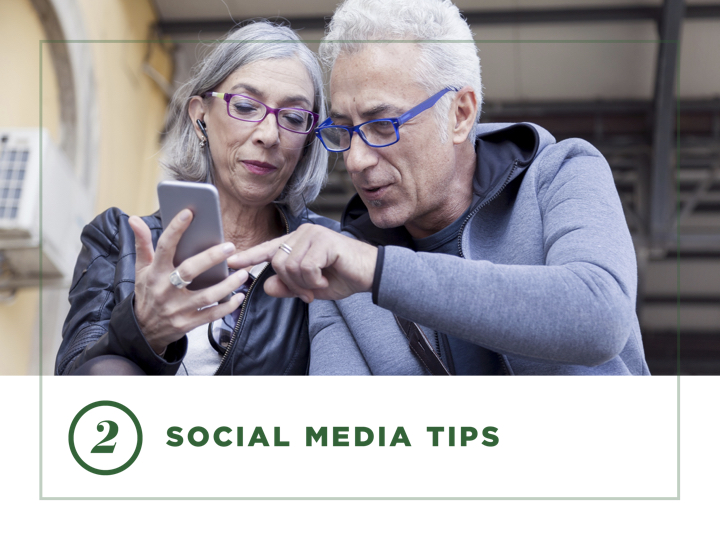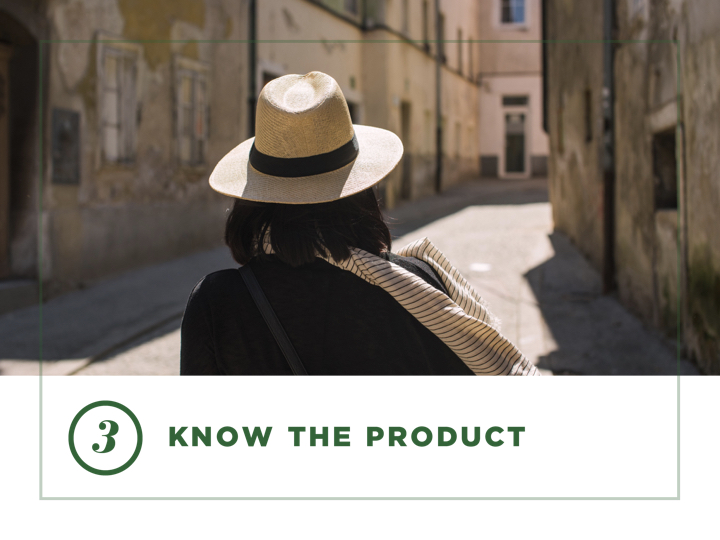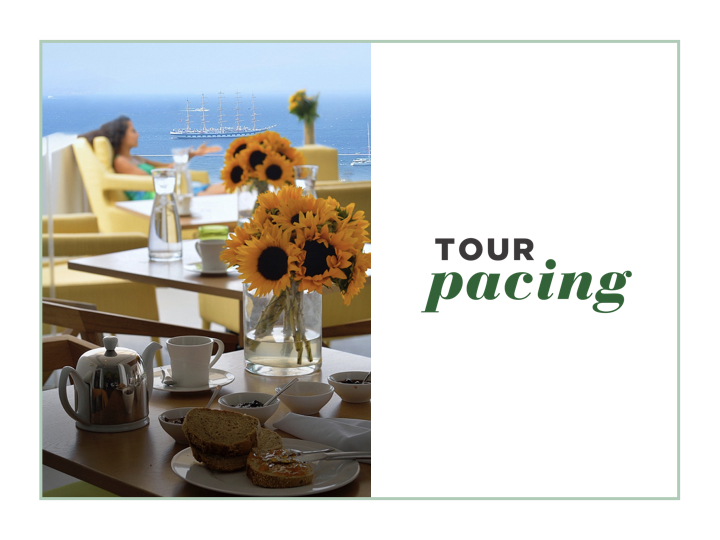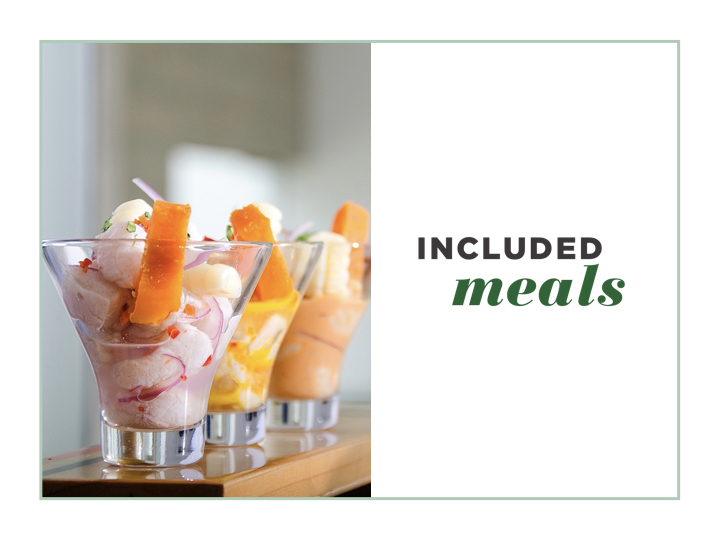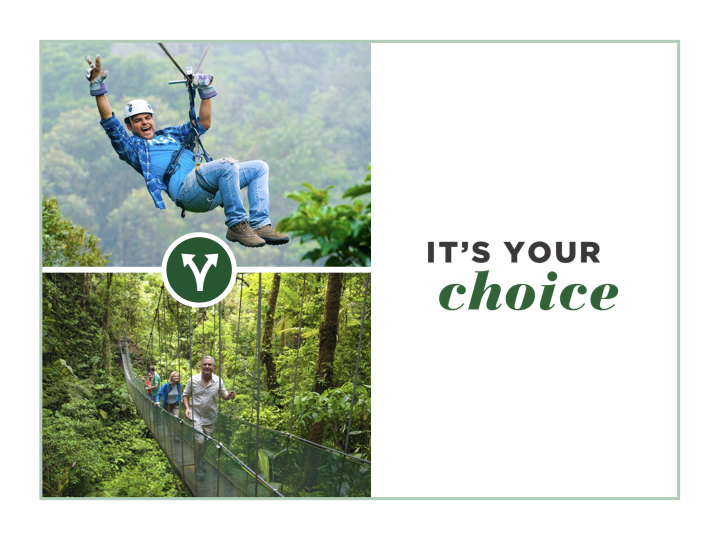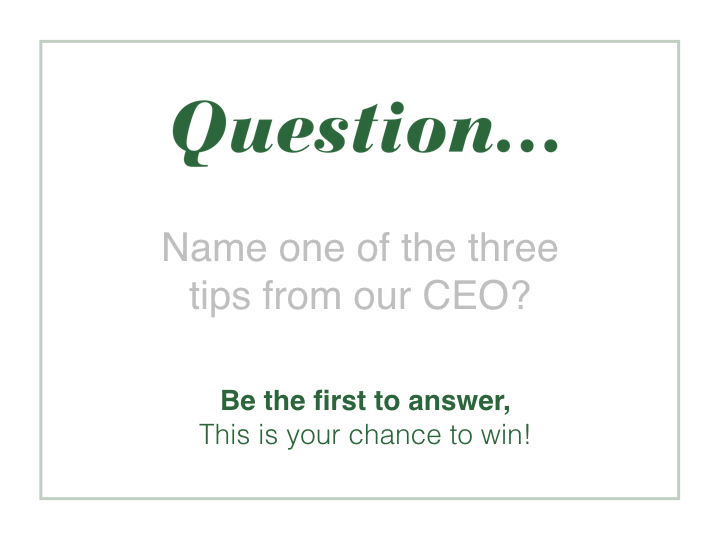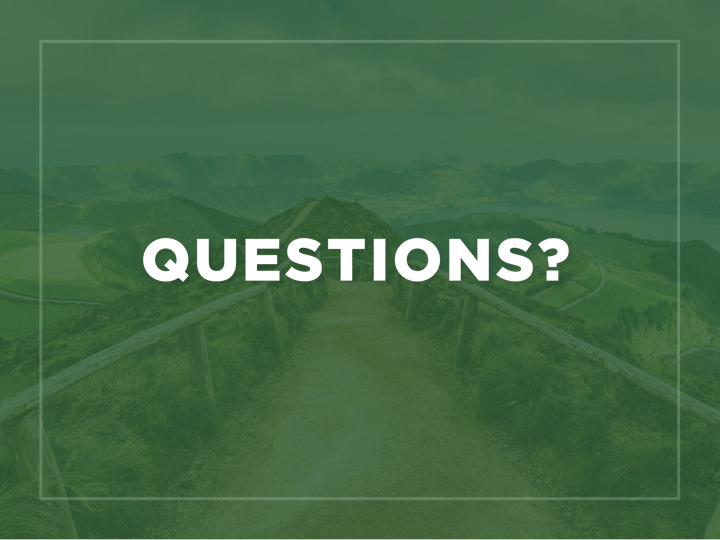 Sales Tips Webinar
Value-add webinar to train group leaders on selling their groups effectively. Positions Collette's sales team as the experts in travel sales.
About This Project —
Over the past two years, I have managed the creative side of Collette's B2C and B2B webinars. I am definitely a webiNERD, and I believe in the power of webinars as an important marketing tool. I've worked hard to establish a consistent look and feel for each webinar, while injecting a bit of fun for the viewer. In 2019, I had the opportunity to attend Webinar World in San Francisco to expand my knowledge of webinar design.